The Story of

Mikor Travels
---
#1 Dubai Travel Agency in Accra
Our mission is to help every Ghanaian youth become financially independent.
Mikor Dubai Travel Agency
offers high paying unskilled labour jobs to the residents of Ghana.
Most of the jobs currently available in Dubai pay salaries starting from GHC2,500 up to GHC13,000 without certificates.
We truly believe in work and financial independence as individuals. Which is why Mikor Dubai, actively supports Ghanaians with a highly reliable and guaranteed source of travel and work abroad recruitment service.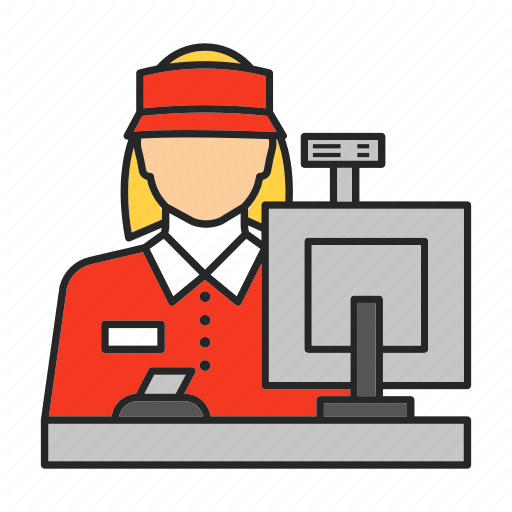 Shop Attendant
Salary: GH¢ 5,700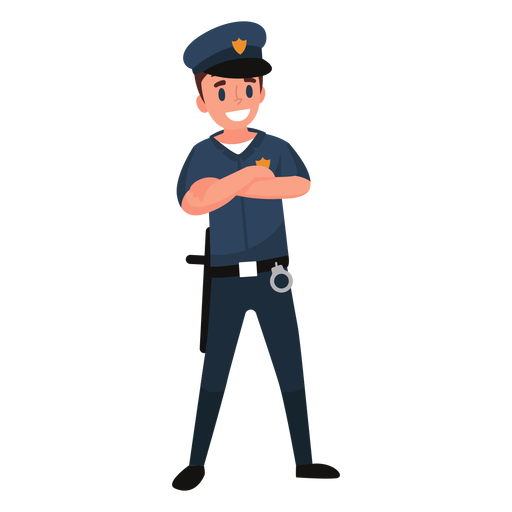 Security Officer
Salary: GH¢ 11,00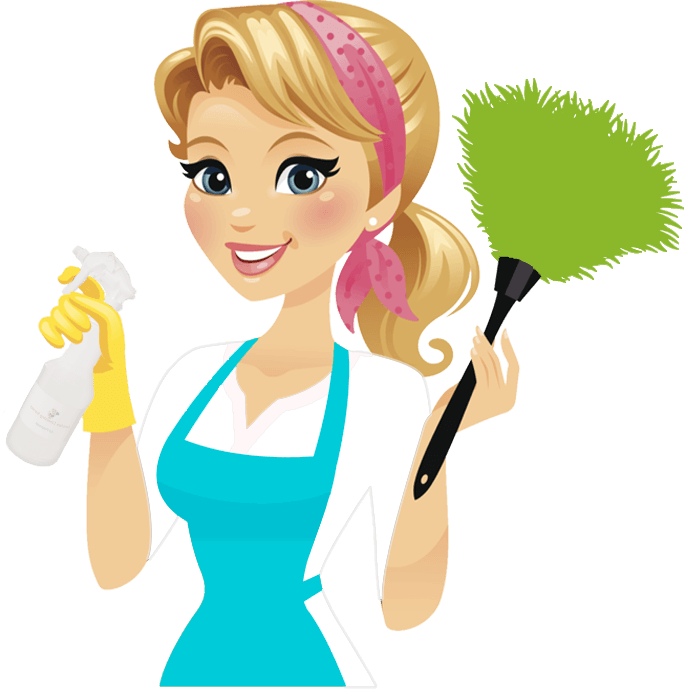 Housekeeper
Salary: GH¢ 2,300
Travel And Work in Dubai From Accra
Guaranteed visa, ticket, accomodation & airport pickup
APPLY NOW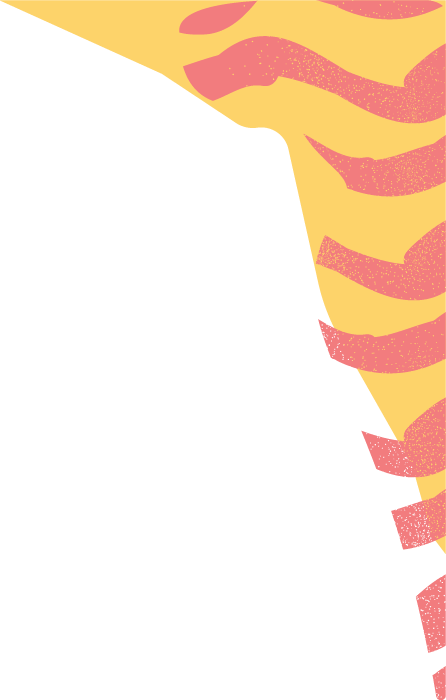 0
Happy Customers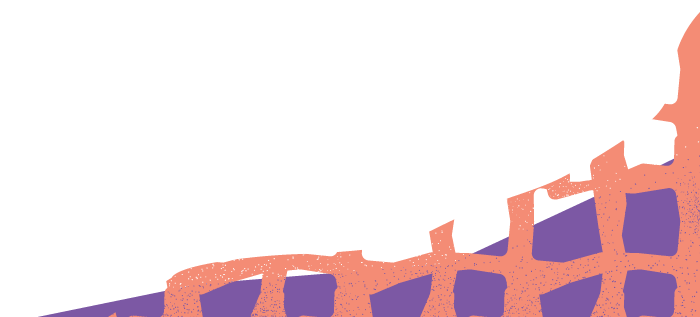 0
Available Jobs