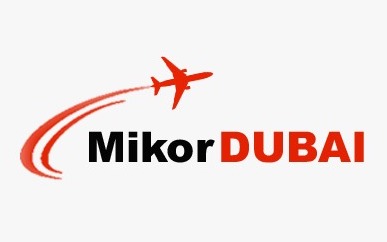 Best Dubai Travel Agency in Ghana
We truly believe in work and financial independence as individuals. Which is why Mikor Dubai, actively supports Ghanaians with a highly reliable and guaranteed source of travel and work abroad recruitment service.
Our mission is to help every Ghanaian youth become financially independent.
We are humbled and proud to say we have assisted over 300 Ghanaians who are currently living and working in Dubai happily with salararies starting from GHC 2,500 up to GHC 13,000 accross all job industries.
Get Your Job & Work Visa in 48 Hours Guaranteed
Guaranteed, Realiable Travel & Work in
Dubai Visa Job Package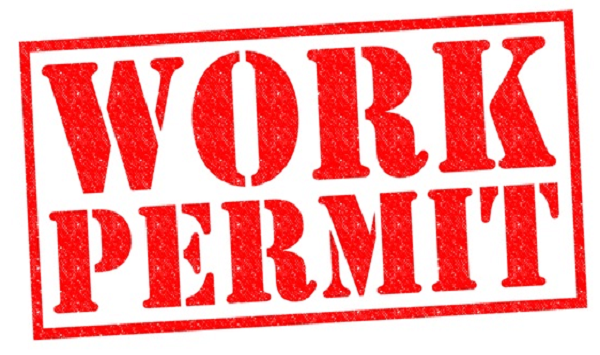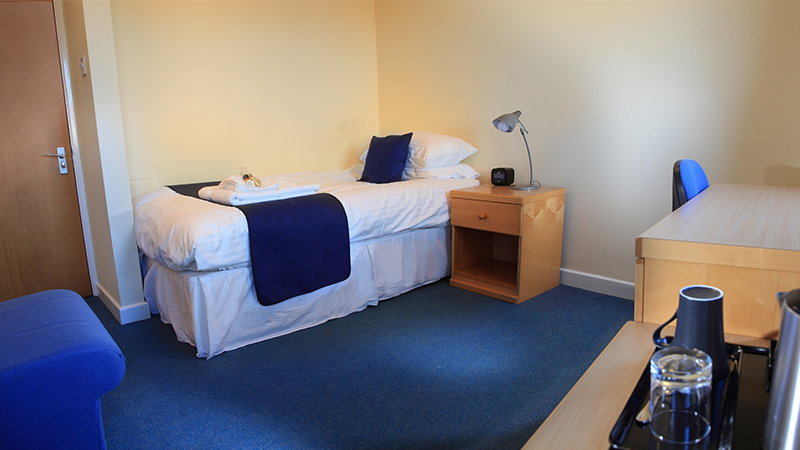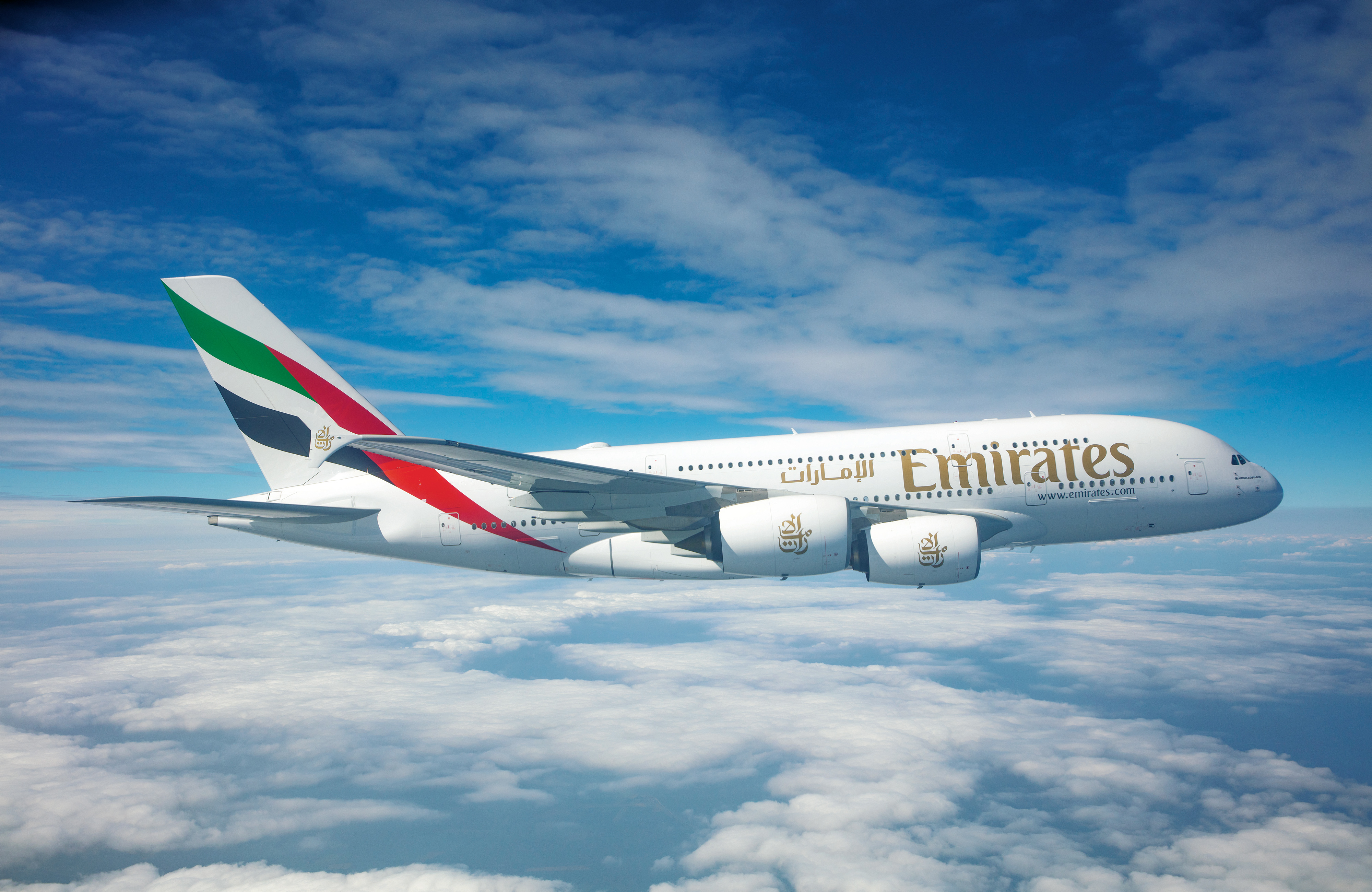 Ticket & Pick up
Package Includes Economy Class Dubai Plane Ticket. Your Assigned Dubai Agent Will Also Pick You Up On Arrival in Dubai.- Register
Testimonials
I understood that, the package is an All-Inclusive which means it comes with visa, job & accommodation. The great thing I really liked about Mikor Dubai was that, the agent in Dubai was very friendly. He presented me several job options of which I picked a warehouse assistant. Though the working hours are long, the salary is better and I'm happy this way. In terms of the process in Ghana, it was just as they advertised. Accommodation is good, nearby restaurants and also very great service with the agents. They explain everything to you in detail. They set your expectations on what you should expect and I'm thankful for what they do because most travel agency never do that. This insight gave me a clear understanding of what to expect before arriving. In simple words, I personally think Mikor Dubai is the best Dubai travel agency in Ghana and for anyone looking to travel and work in Dubai should go there and for that, I endorse with 5 stars. Mikor Dubai is the place fo...
- Cosmos T
Mikor Dubai is a really great agency you can count on. The staff in the office are very friendly and treat their customers with respect. I'm currently living and working in Dubai with the help of this reputable agency. When I first started my process, I was told my visa would be ready in 48 hours but what was in intriguing and made me believe was that I got my visa in 24 hours after which I followed up, completed my payments and in all left Ghana with one week. This was great because that was what they advertised. At the airport I was with the Mikor Dubai follow up consultant called chief. He helped me check in guided me along the way and finally made my here to Dubai. Upon arrival the Agent who was supposed to pick up was about 15 minutes late but that was okay because I was looking a lot of Porsche cars for the first time and was really amazing. We got to the house where I signup for the shared housing facility, got my room keys and then got settled in. The agent wh...
- Yaw B
My brother told me about Mikor Dubai's travel package so I decided to give it a try by calling to make enquiries. I spoke to an agent on the phone who was very nice to me and gave me directions to their office. When I got to their office I was feeling very tensed. Their staff was so nice and explained to me everything I needed to know about their package. I was convinced and made payments to start my process. They informed me that my process was going to be completed in 2 weeks but they delivered in less than 10 days. All I can say is Mikor Dubai is the best Dubai travel agency in Ghana. Keep doing the best for the youth of Ghana.
- Oliver A
---
Experience Dubai
There is light at the end of the tunnel. You have great potentials, Don't give up!💪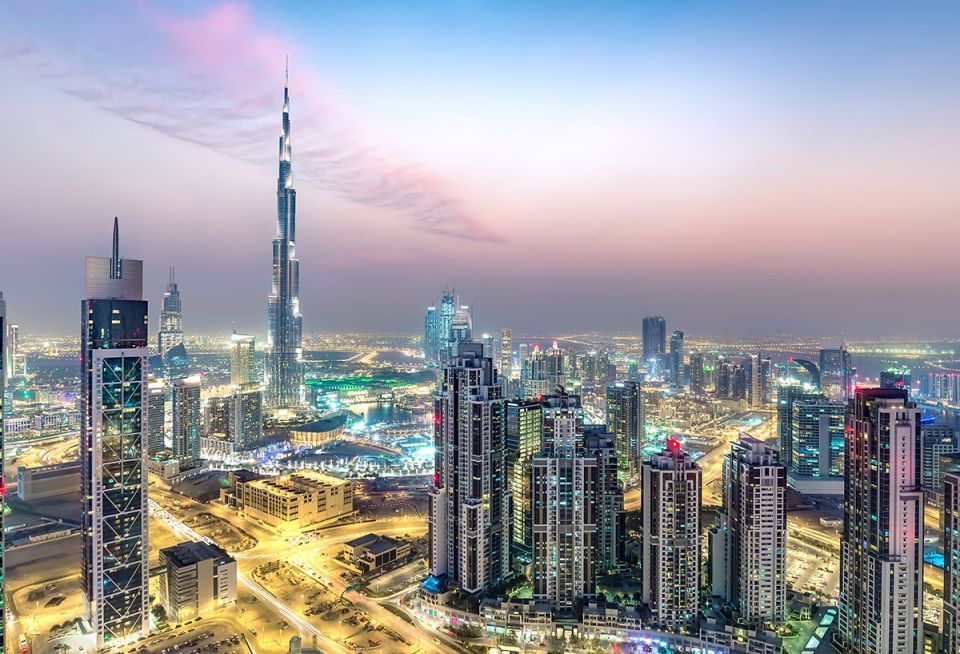 To travel is to live. Let's go to Dubai.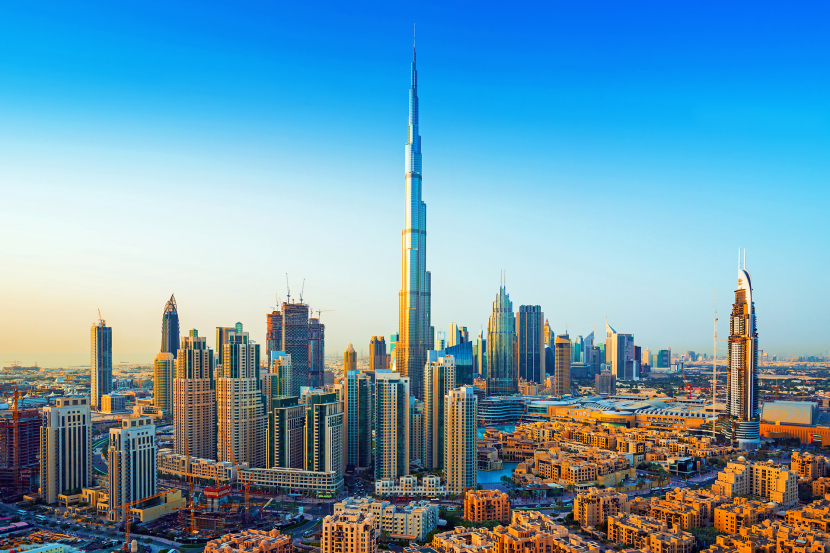 Great things never came from comfort zones. Take the bold step now and let's connect to the beautiful dreams you always have.
Contact Us
Contact
050 683 5218
024 385 4724
050 200 3601
Address
High tension street, Lashibi transformer junction, Tema, Ghana
Business Hours
Mon: 8:30 AM – 9:30 PM
Tue: 8:30 AM – 9:30 PM
Wed: 8:30 AM – 9:30 PM
Thu: 8:30 AM – 9:30 PM
Fri: 8:30 AM – 9:30 PM
Sat: 8:30 AM – 5:30 PM
Sun: Closed
---